How to Get Dresses Made
The traditional process for getting dresses made entails creating a pattern, dying fabric, then cutting and sewing a batch of dresses according to the pattern. This process requires planning, manufacturing lead time, and an initial investment typically above $500. Why invest time and money before you've proven the concept?
Technology now allows printing techniques that are low enough in cost that you can develop your own apparel line on a dime. Sublimation printing is a heat process that permanently changes the color of fabric, and is used to create all over print designs. Sublimated dresses can be made by printing a design on a sheet of material and then cutting and sewing the dress together. Polyester, spandex and non-cotton materials are ideal for this printing technique. While we typically create on-demand dresses using direct to garment or sublimation techniques, we have a variety of options depending on your project.
Sleeveless Cut and Sew Dress
The sleeveless cut and sew dress is a lightweight fitted dress ideal for warm weather months.
The cut and sew dress pictured above is typically printed in 1-2 days and shipping takes 3 days on average (but up to 7). Our preferred printer of this dress has a Shopify integration that allows you to use print on demand technology and automate your store's backend. The print on demand approach also eliminates the need for (and cost of) inventory.
Custom Dresses for Your Brand
For women business owners, custom dresses are a creative answer to the traditional polo shirt. We can also get custom heels and many other unique custom products made with your branding, or to create your own unique line of apparel.
Custom dresses are a feminine accessory that could be an eye catching uniform for brand ambassadors or those attending conferences. With all over print technology, you can make your message pop with a vibrant design.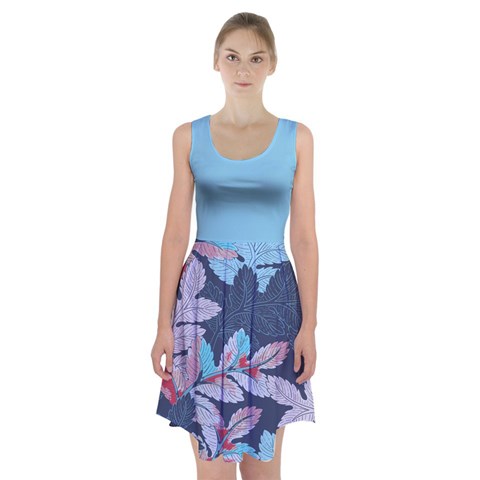 Mid Length Fit and Flare Racerback Dress
Fit and flare mid-length racerback dress is made from 90% Polyester, 10% Spandex. Design is fully customizable. The dress pictured above can be created one at a time at an affordable price, but this printer is based in China so shipping takes up to 20 business days.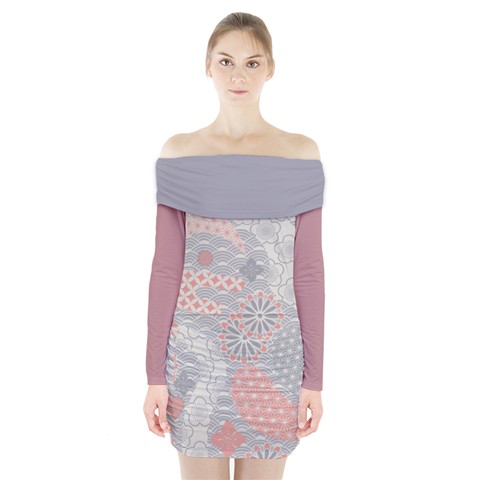 Long Sleeve Off the Shoulder Dress
Made from 90% Polyester, 10% Spandex, soft, stretchy, lightweight and quick drying fabric makes this dress extra comfortable.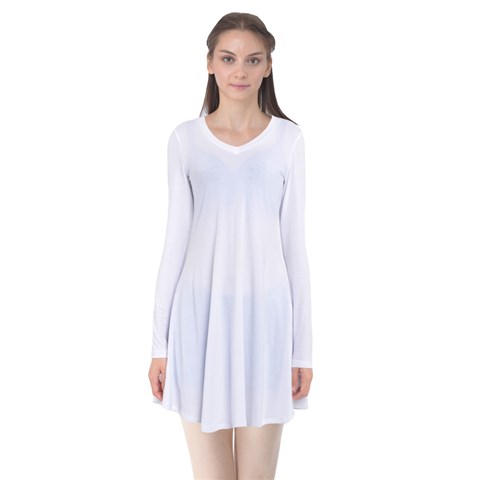 Machine washable long sleeve dress is made with 90% Polyester, 10% Spandex. Can be used to create a layering look or worn on its own.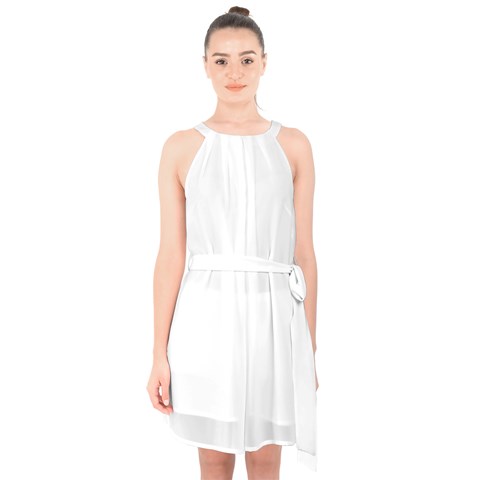 Halter Chiffon Tie Up Dress
Sweet and breezy chiffon tie-up dress with a halter collar. Double layered chiffon dress made with 100% polyester. Sublimation printed dresses can be designed with a photo or all over design, but the collar should be a solid color or pattern.